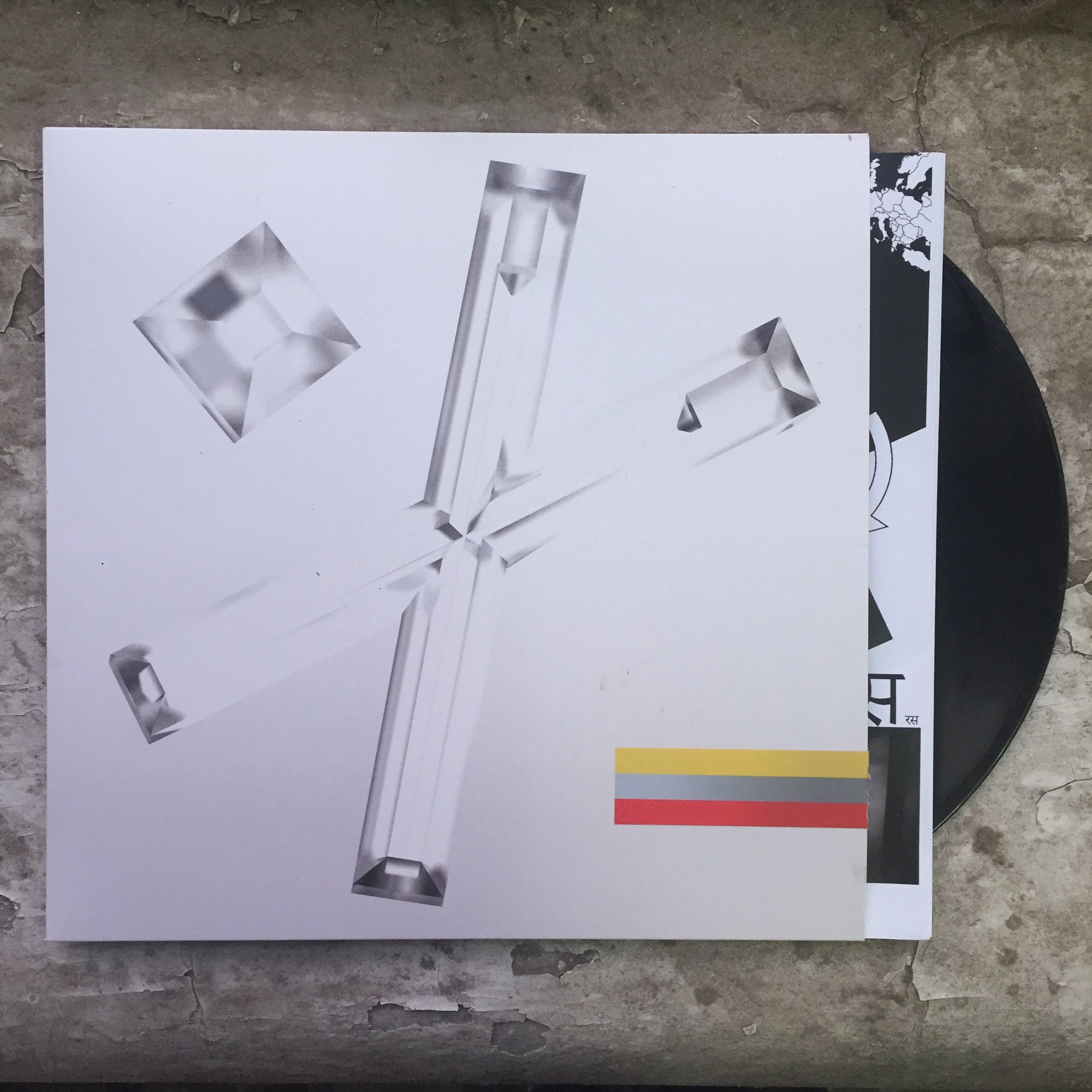 RASA EP
Our stated aim is to to reconnect the disconnected.
Rasa is the razor, the instrument of reduction to a blank essential state.
And from the momentary nothing will come everything: light, colour, noise, industry, heat, rest and relaxation.
Sweet reunification of the divided.
And then our work continues.
It's an EP.